EXPLORE THE OSV VIRTUAL BOOTH!
Use the arrows on the side of the screen to travel around the booth. Click on the red squares to learn more about a specific topic. While exploring the booth you can sign up for giveaways, deepen your faith, learn about fighting drug addiction, hear how prayer and self-care can help you during Lent, shop for books and learn about OSV.
Go to Giveaways and enter for a chance to win one of FOUR great prizes!
Go to Shop For Books and More and receive a 50% off discount code to shop for qualified books at osvcatholicbookstore.com. Free shipping on orders over $20.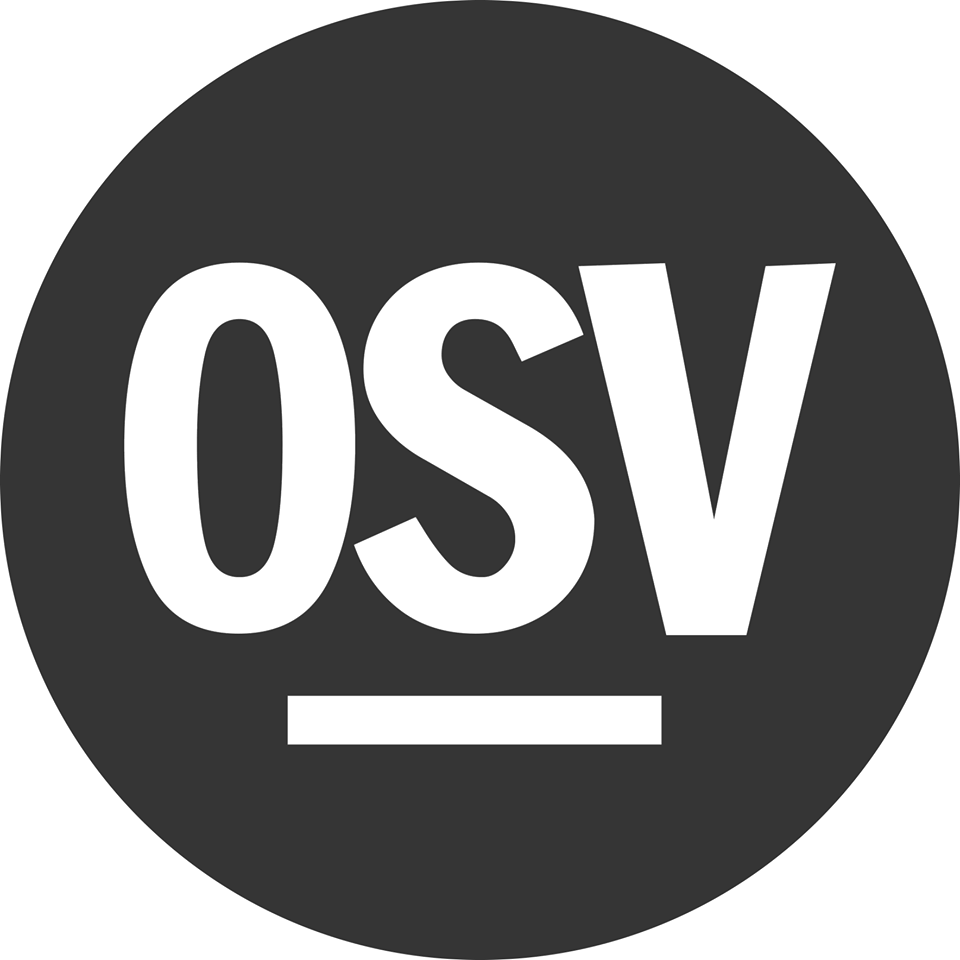 ---
Contact Information
Toll-Free: (800) 348-2440
Phone: (260) 356-8400
For Offertory Solutions: (800) 348-2886
Publishing Fax: (800) 498-6709

Corporate Office
Our Sunday Visitor, Inc
200 Noll Plaza
Huntington, IN 46750
Customer Service Hours
M-F, 7:30 a.m. to 5:00 p.m. ET.
OSV's mission is to help Catholics fulfill their calling to discipleship, strengthen their relationship with Christ, deepen their commitment to the Chruch, and contribute to its growth and vitality in the world.